Custom-Made Work
CUSTOM-MADE WORK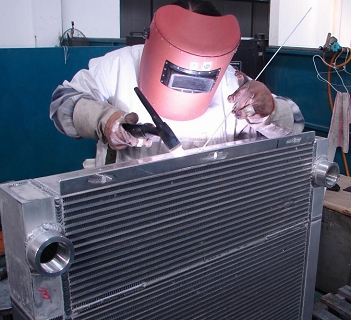 China-Base welcome custom-made work with bright policy which we offer free charges of mould or return charges of mould to customer.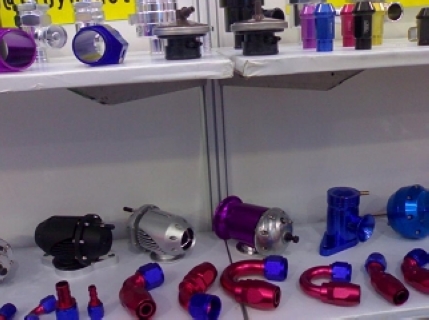 Each of Custom-made work comply with follow process:

1.COST EVALUATING: Customer descrip the details in email for the products which want to open, and our technical team evaluate the cost according to customer's desc ription to customer to reference.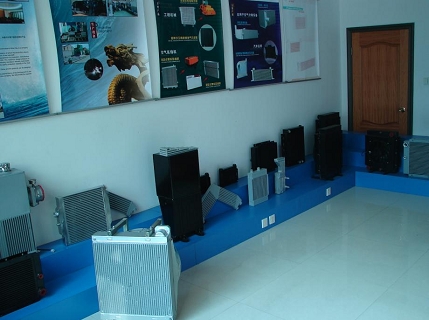 2.POST SAMPLE: Sample or technical drawing will be offer if customer satisfy the cost evaluating.


3.RECALCULATE: Technician will exactly calculate the relevant cost and lead time in the light of sample to offer to customer. Customer will estimate if it's beneficial to do this work again base on the result of calculation.



4.APPLAUSE: Customer make decision if go ahead or not, if go ahead then customer will give us a indication of approval.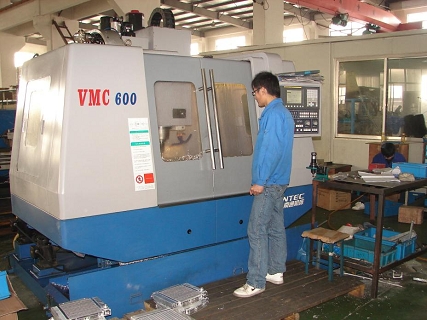 5.MANUFACTURE: Making sector begin to manufacture sample after approval of customer.



6.TEST: One or two pieces of the sample will be post to customer to test to see if everything can meet requirement or something need rectify until it become perfect.